Autonomous Systems Software Developer, Robotics Researcher.
About
Research Interests:
3D object detection

Multi-object tracking

Sensor fusion
​
Experience:
Control of Robotic and Aerospace Systems

State Estimation and Sensor Fusion

Robotic Perception and Computer Vision

Dynamical Modelling and Simulations

Systems Engineering Analysis

Design and Trajectory Optimization

Software Validation
Projects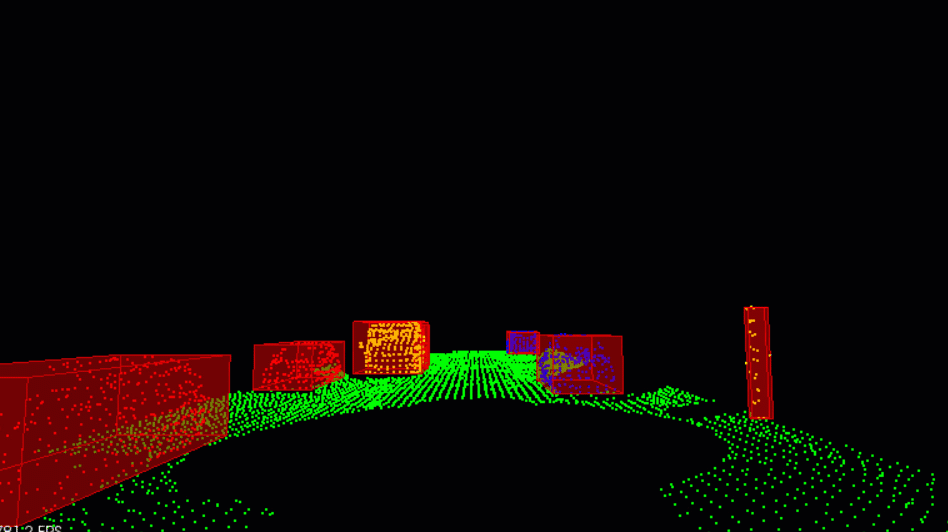 Robotic Vision & 3D Mapping​
Autonomous Vehicle Sensor Fusion
eVTOL GNC Software Development
Lunar Lander Relative Navigation Validation
Autonomous Interplanetary Spacecraft Architecture Trade Studies
NASA Jet Propulsion Laboratory
Heuristic Lane Finding Algorithms
Interplanetary Spacecraft Inertial Navigation
Sounding Rocket Launch Campaigns
Rocket Recovery Mechanisms
Awards
2018 Spaceport America Genesis Cup Winner
1st of 124 international rocket engineering teams at largest international collegiate rocketry competition in the world.
Awarded $5000 by the Canadian Aeronautics and Space Institute for outstanding contributions to Canadian aerospace assessed by technical achievement, leadership and community involvement.
OIQ Next Generation Scholarship​
Awarded $3000 by the Quebec Order of Engineers for leadership and academic performance.
Science & Technology Project Award
NSERC Research Experience Award
Awarded $2000 to the Montreal Space Symposium by Forces Avenir for community impact in technology.
Awarded $4500 by the Natural Sciences and Engineering Research Council for industry research and development.
Director of the Year Award
Recognition by the McGill Engineering Undergraduate Society for outstanding new initiatives as the EUS Funds Director.